Dunkin' Donuts ICED Coffee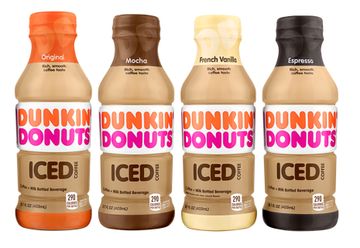 Together with the Coca-Cola Company, Dunkin' Donuts introduced Bottled Iced Coffee at thousands of retailers and participating its restaurants nationwide. The taste includes Mocha, French Vanilla, Original and Espresso.
J.sweets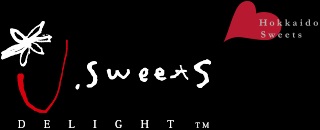 One of the best Macaron stores in San Jose. The address is 675 Saratoga Avenue San Jose, CA 95129. J.sweets is a store operated by JALUX AMERICAS, Inc. The JALUX group operates over 100 stores in 27 airports across Japan, handling mainly Japanese sweets and confections as well as various regional specialties.