High brew coffee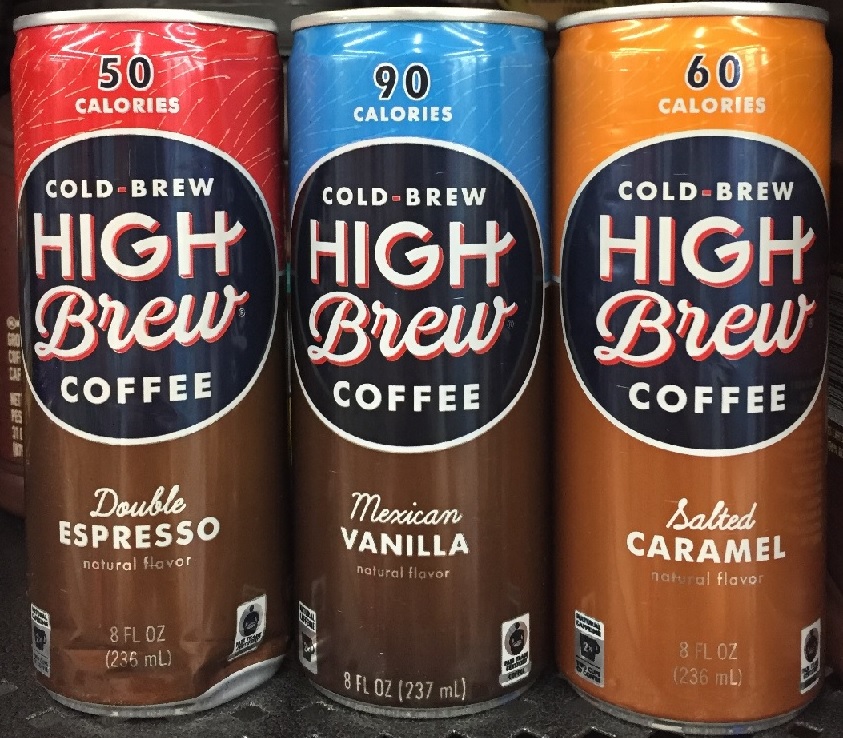 cold-brewing beautiful Fair Trade Arabica beans over time. smooth flavor with none of the acidity
---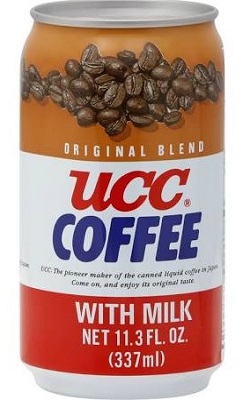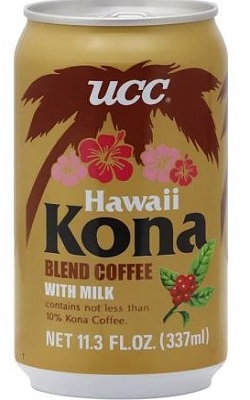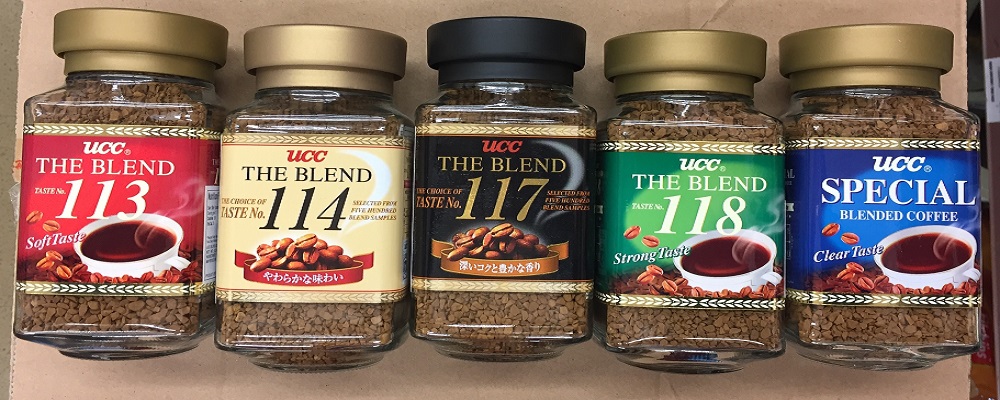 UCC coffee sold in USA.
UCC 118 偏苦
UCC 117 偏微苦
UCC 666 不苦不酸綜合口味
UCC 114 偏微酸
UCC 113 偏酸
---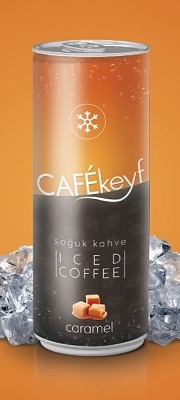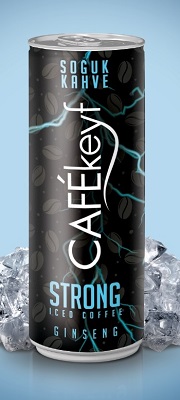 Cafekeyf started to process coffee in a small workshop of Turkey. It opened the factory in 1994.
---
Hotshot is the first "HOT" Ready-To-Drink Beverage Company in the United States! It is in a single serve can that's heated and stored hot in the HotBox. HotBox is a Fridge unit that heats and stores 9 cans of Hotshot drinks at the perfect HOT temperature of 140F. Hotshot can stay hot for up to 20 minutes outside of the HotBox, but once opened it will begin to cool after 5 minutes.
---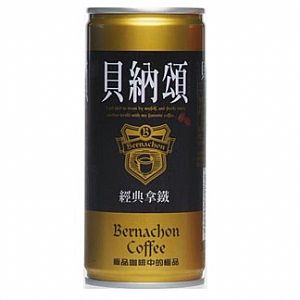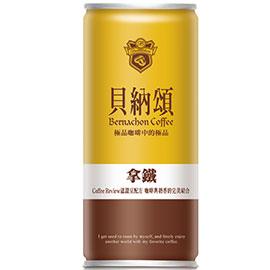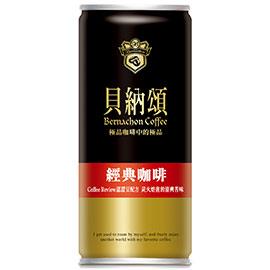 ---
The story begins in Trieste, Italy. Illy Coffee composed of nine distinct highest-order Arabica coffees spanning four continents, purchased directly from the growers who nurtured them.
---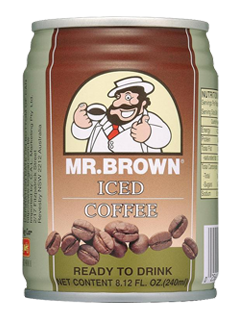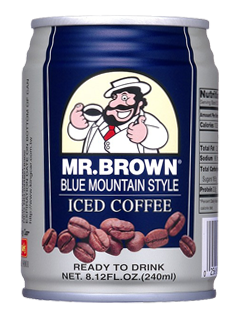 Mr Borwn coffee is one of most famous coffee in Taiwan. Western style was prevailing in Taiwanese society in the 1970s. Fashionable ladies dressed themselves with fluffy while the most popular among gentlemen was to hold a cup of mellow coffee to enjoy the elegance of the black beverage. In view of the blooming canned coffee market in Japanese, KING CAR introduced the highly exotic "Mr. Brown Coffee" into Taiwanese market against all the odds and created a coffee culture on the island. The bearded, curly haired, charming Mr. Brown in white suit with his thumb up a very good image. The idea of the design comes from enthusiastic Brazilian (Brazil produces abundantly coffee beans) because people of this nation are hospitable and generous, hearty and enthusiastic. And it is nothing surprising that they drink dozens of cups of coffee a day. The popularity of Brown Coffee created the mainstream of coffee drinking habit in Taiwan and has laid canned coffee an important position in beverage market. Besides, Brown Coffee has also become synonymous with canned coffee.
The Birth of Mr. Brown Coffee
  In 1980s, KING CAR observed the prevalence of canned coffee in Japan. In order to promote coffee trend in Taiwan, this image design of Mr. Brown coming across ocean to Taiwan from coffee producing land of Latin America appeared in market. He always wears a beard and gentleman hat and enthusiastically thumbs up to recommend canned Brown coffee. To build up the brand with exotic sense, Mr. Brown Coffee made his brand character "Mr. Brown" a bearded, cheerful, passionate and Pavarotti-like man coming from coffee bean producing land – Latin America to introduce coffee to Taiwanese people. In communication of Ads, the term in English "Mr. Brown" was used to emphasize the exotic background.   Back then, this vocabulary "Mr. Brown" happened to show in English text book volume No.1 for all junior high school students which made this term catchy for young people. Also the figurative and personification element met the requirement of successful branding. Besides, "Brown" also carries the meaning of brown color as a pun which made "Mr. Brown" a best choice for coffee branding. The Chinese brand name Brown was chosen between Buron and Brown considering that brand new coffee market needed multiple branding strategy for the market when KING CAR first entering the field.
 Mr. Brown coffee's advertising appeals use sunny young man as main character combining with circumstances, music and cultural elements such as orchestra, piano to build up the depth of image for Mr. Brown Coffee. The video clip of Blue Mountain Coffee is one of the most classic ads. A slightly gloomy atmosphere was introduced in the video shot in Shuchi Road in Chiufen with a young man sipping Mr. Brown Blue Mountain Coffee on the staircase of the mountain town in early morning. The success of this ad did not only launch the brand awareness of Blue Mountain Coffee but also tightly linked the product with the atmosphere making it a coffee beverage suitable for gloomy mood.
---
Coffee samples
Free coffee samples - click to the website
---
Coffee ground
Grounds are not acidic; the acid in coffee is water-soluble so the acid is mostly in the coffee. Coffee grounds are close to pH neutral (between 6.5 - 6.8 pH). Coffee grounds improve soil tilth or structure. Coffee grounds are an excellent nitrogen source for composting.
---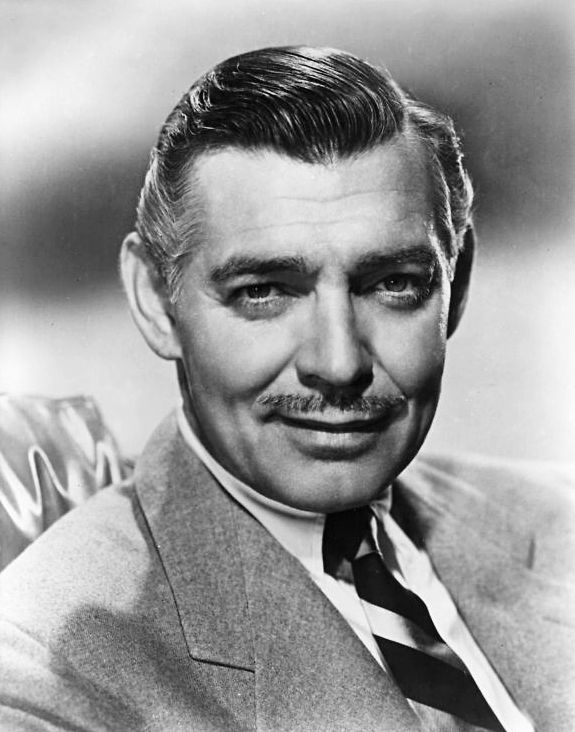 I never laugh until I've had my coffee.
- Clark Gable
---
Starbucks opens first store in Seattle's Pike Place Market in 1971 and became profitable in Seattle in the early 1980s. It becomes the first privately owned U.S. company to offer a stock option program that includes part-time employees in 1991. IPO in 1992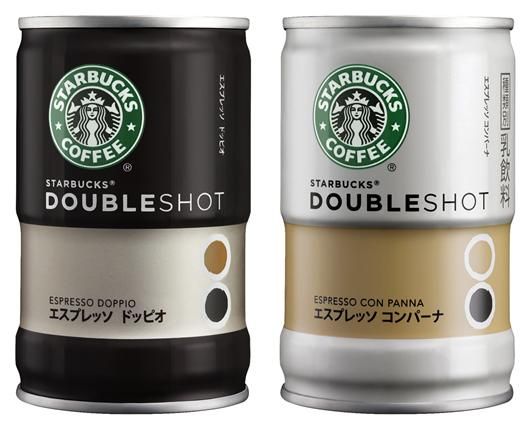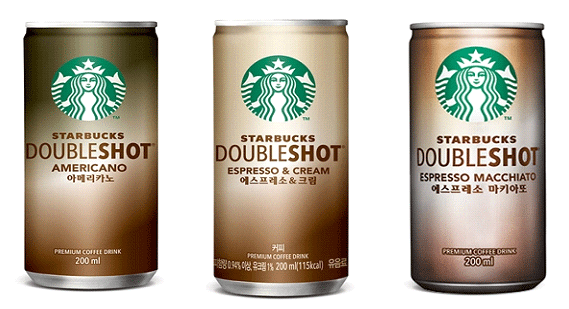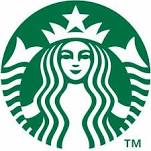 ---
Philz brews every cup "One Cup at a Time", crafting a perfect cup to every individual customer's taste. No lattes, cappuccinos, espressos, or pre-brews. You'll find over 20 customized blends made from high quality beans from around the world. Phil Jaber wanted to create a blend that was flavorful, complex, rich, smooth, and low in acidity.
---

The company was founded by Herbert Hyman in September 1963, as a coffee service for offices. He and his wife Mona, whom he married in 1966, honeymooned in Sweden, where they discovered quality coffee. This sparked the decision to import, roast and sell gourmet coffee in Los Angeles, opening the first Coffee Bean store in 1968 in the Los Angeles neighborhood of Brentwood. The company is known for its Original Ice Blended coffee and tea drinks, hot coffee drinks, and hot and iced tea drinks. It also sells a variety of whole bean coffees, whole leaf teas, flavored powders, and baked goods.
---
The Coffee Bean & Tea Leaf canned coffee drinks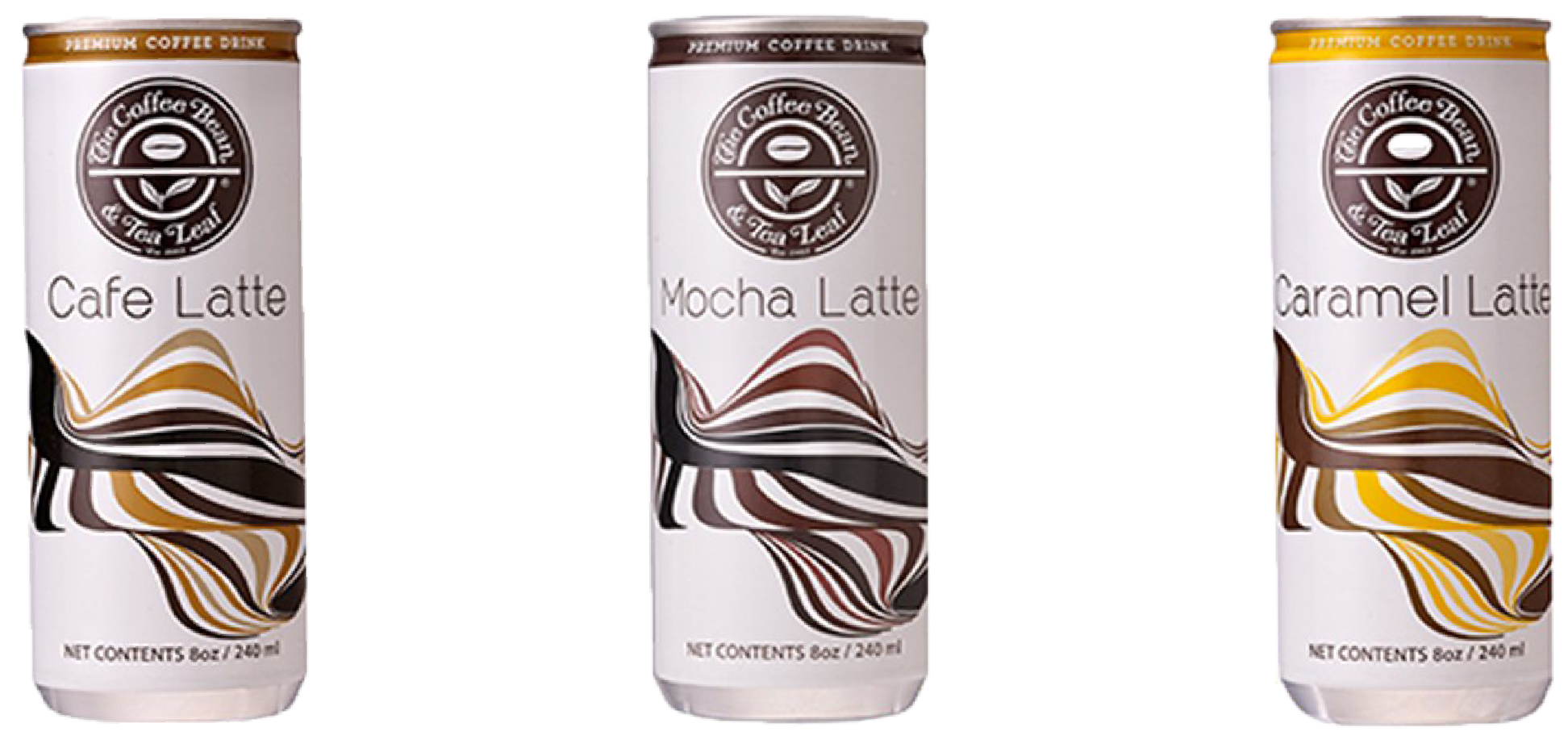 The Coffee Bean & Tea Leaf®'s Premium Coffee Drinks are brewed from premium Arabica beans. This canned coffee drink in Cafe Latte, Mocha Latte, and Caramel Latte flavors perfectly capture the commitment to using only the finest ingredients, for a coffee experience unparalleled in its category.
---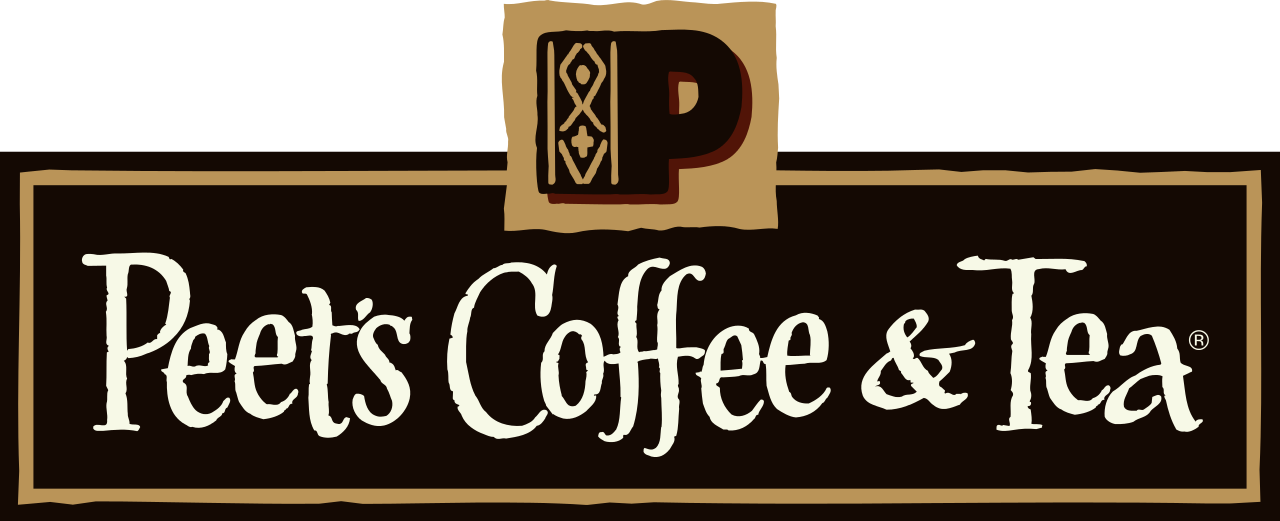 Alfred Peet opened a small coffee store on the corner of Walnut and Vine Streets in Berkeley, CA in 1966. He was born in Holland and moved to America after World War II. His style of coffee was unlike anything Americans had ever tasted before – small batches, fresh beans, superior quality, and a dark roast produced a coffee that was rich and complex.
---
In 1868, the port of Kobe was opened, and along with it entered a range of elements of Western culture that quickly took root in Japan. In 1933, Tadao Ueshima, who had founded a wholesale business in Kobe dealing in butter, jam, and other Western food products, was amazed when he sampled his first cup of coffee at a shop in 1965, Tadao opened a full-fledged, authentic coffee shop in an underground arcade in Sannomiya, Kobe. In April 1969, the world's first canned coffee drink was born. "the father of coffee in Japan." In 1988, Tadao was bestowed a monument from the International Coffee Organization for his numerous contributions to coffee.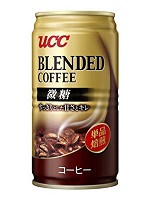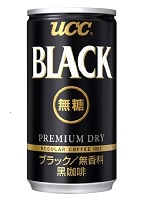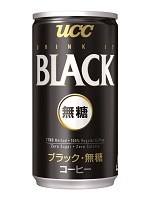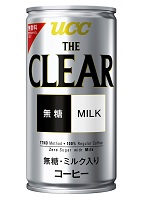 ---
Nescafé is a brand of instant coffee made by Nestlé. Nescafé coffee was launched in Switzerland in 1938. It was soon exported to France, the UK and the USA. It developed a way to make a quality cup of coffee simply by adding boiling water. In 1965 Nescafé brand extended its innovation by offering freeze-dried soluble coffee with the launch of Gold Blend. The beans chosen for Nescafé coffee come from all over the world – Brazil, Colombia, Kenya, Costa Rica, etc
---
Nutella is made from sugar, modified palm oil, hazelnuts, cocoa, skimmed milk powder, whey powder, lecithin, and vanillin. Pietro Ferrero, who owned a bakery in Alba, Piedmont, an area known for the production of hazelnuts, sold an initial batch of 300 kilograms (660 lb) of "Pasta Gianduja" in 1946. At the time, there was very little chocolate because cocoa was in short supply due to World War II rationing. So Ferrero used hazelnuts, which are plentiful in the Piedmont region of Italy (northwest), to extend the chocolate supply. In 1963, Ferrero's son Michele Ferrero applied his innovative genius and, by trial and error, he improved the recipe and created the first-ever jar of a new hazelnut and cocoa cream. Nutella reached Germany and the Germans immediately fell in love with the delicious spread in 1965.
---
---